Home
Welcome to Paul Potier's Pocket Billiards Academy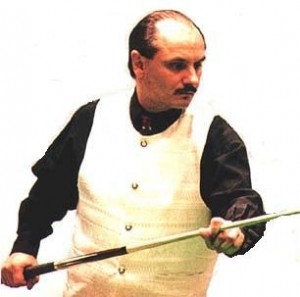 This website has been designed to provide information about the methodologies and fundamentals of Pocket Billiards.
I have coached many people to reach their personal goals, including becoming top professionals. I enjoy helping people with their pool game and my constant goal is to make my next lesson the best one I've ever taught. When I am teaching, my focus is not to merely teach, but rather to help the student learn. This is my favorite famous quote:
"If you give a man a fish you feed him for a day,

you teach a man to fish you feed him for life".